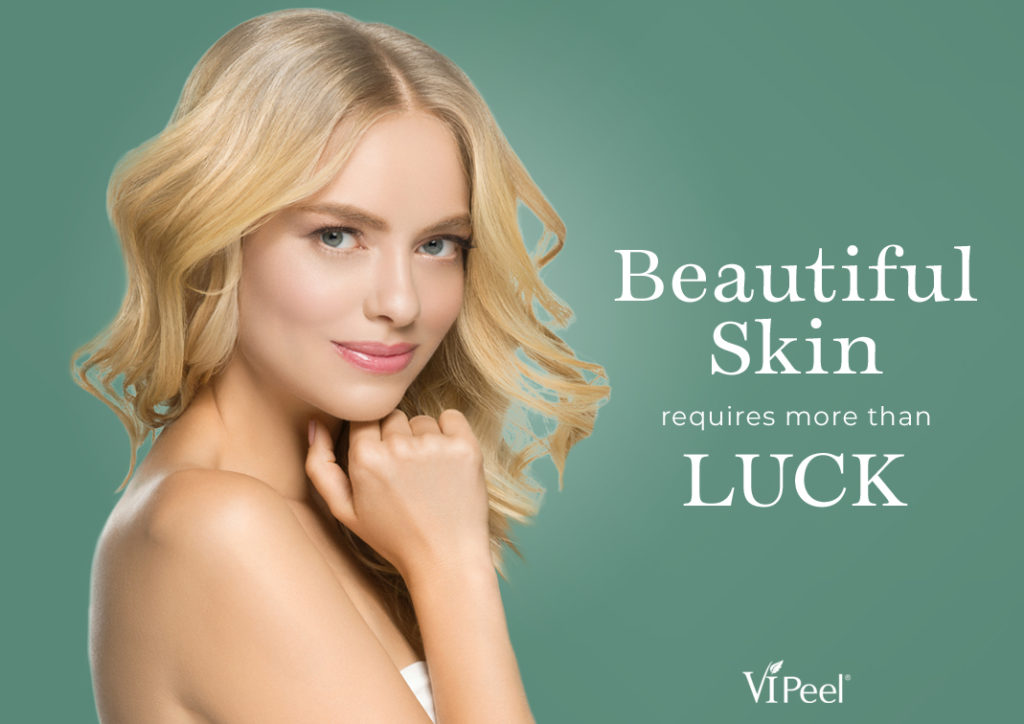 We are now offering VI Peels and they are amazing!
We have different peels for many skin conditions, including sensitive skin and for patients with rosacea. We can help with acne, hyperpigmentation and melasma. Wrinkles and acne scarring too.
Whether you want to rejuvenate or repair, we have one for you.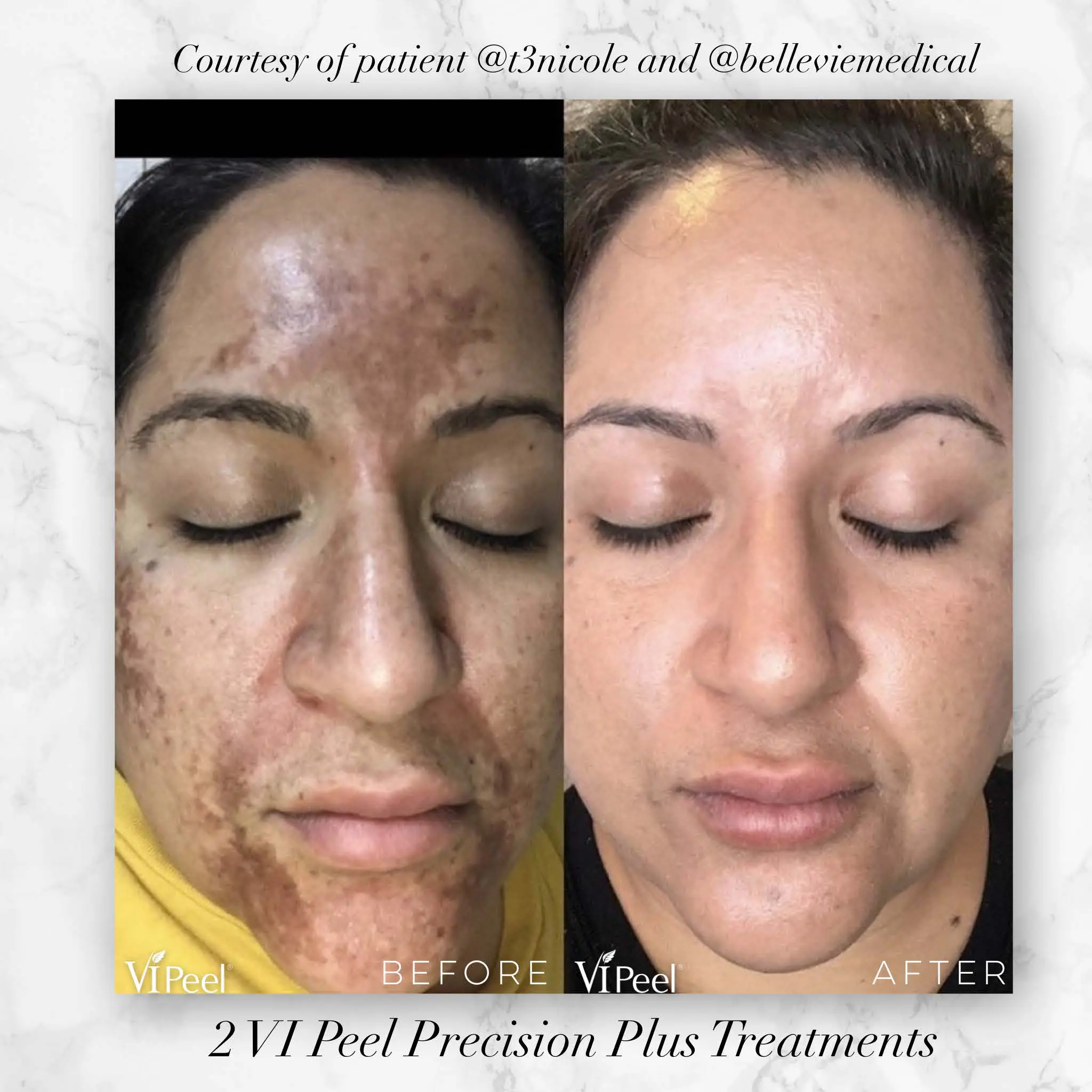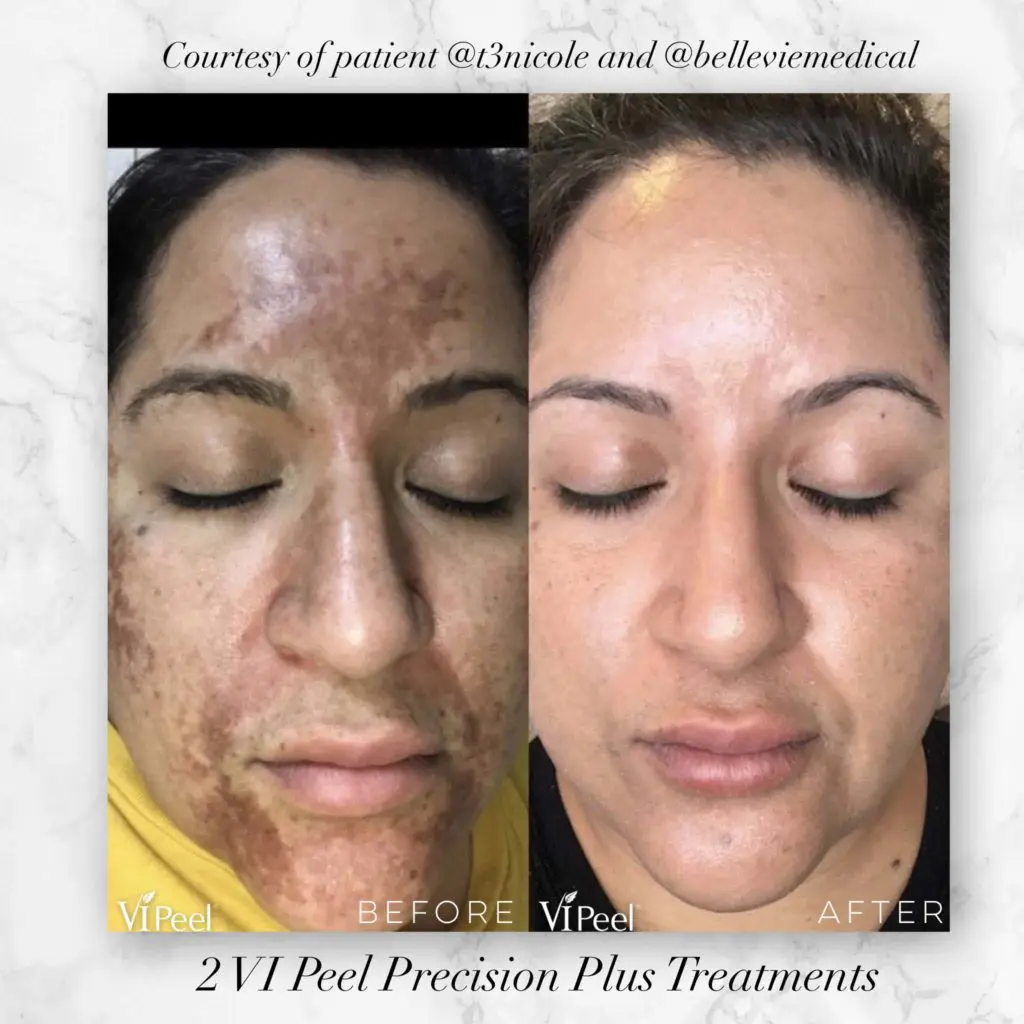 Above are before and after photos showing the fabulous results after two VI Peel Precision Plus treatments.
Thanks to VI Peel for providing this before and after example.