So many of my patients have years of sun damage with fine lines that cannot be corrected with fillers. I've just added the newest CO2 laser, "CoolPeel," so I can help you with stubborn crows feet, lipstick lines, smile lines and pore size.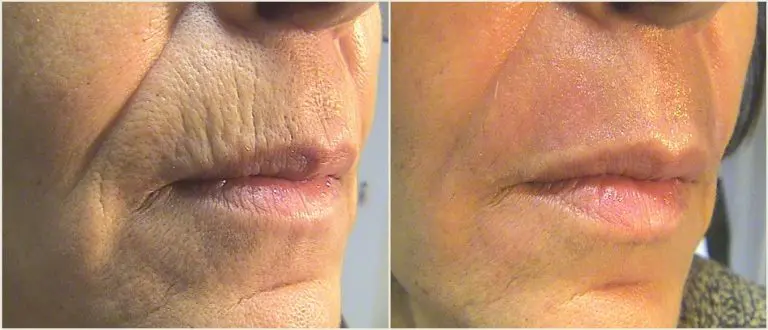 To improve texture, fine lines and pore size, nothing beats a CO2 laser. But the aggressive, ablative (removal of skin) treatment required several weeks of downtime with red, raw oozing skin.
New fractional CO2 lasers changed all that.
Our new, CoolPeel CO2 fractional laser treatment produces skin resurfacing results without the lingering heat that damages surrounding skin. Unlike regular CO2, the CoolPeel has minimal risk of hyperpigmentation, demarcation or infection caused by the procedure.
CoolPeel tightens fine lines, reduces sun damage, minimizes pores and improves skin texture with significantly less downtime than regular CO2.
Call me today for an appointment at 855-465-6621.
—
Dr. Golomb is widely considered one of the best dermatologists in Hallandale Beach and regularly welcomes patients for CoolPeel CO2 laser treatment from Aventura, Sunny Isles Beach, North Miami Beach, Golden Beach, Pembroke Pines and Hollywood, Fl.
#CoolPeel
#CO2Laser
#LaserTreatment
#SunDamage
#FineLines
#MinimizePores
#dermatologyboutique
#miamidermatologist
#skindoctor
#skincare
#healthyskin